You're an Expert on Your Course Topic… but Not When It Comes to All This Technical Stuff
Every time you log in to your dashboard, you click around and start trying to set it all up as best you can...
But you're not sure if you're doing the right things.
You don't know if you're missing something.
And you worry that even if you do manage to launch...
Maybe you'll miss something big that will hinder sales.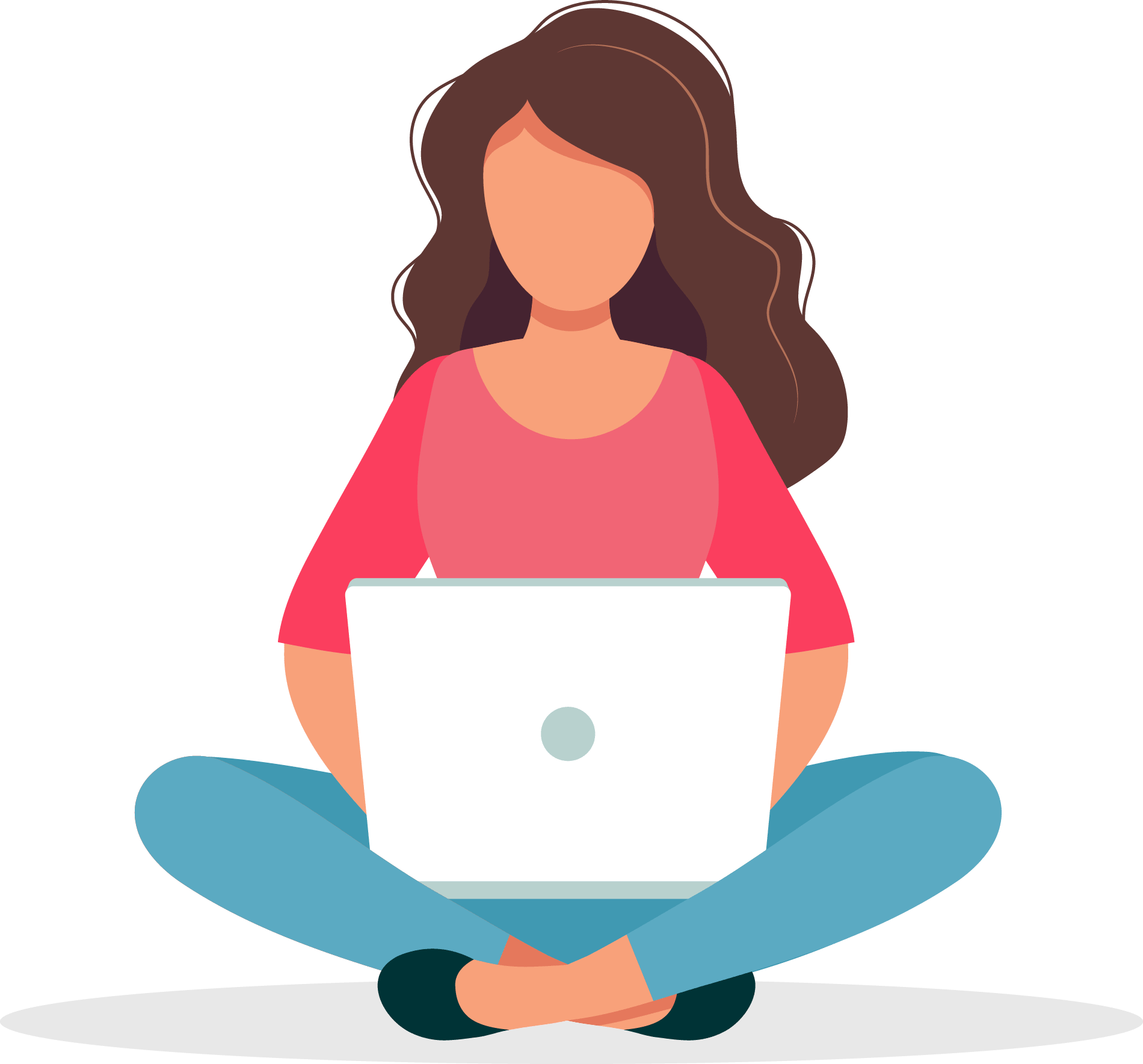 You thought you were inches from the finish line, but now it feels like you're months away from having a launch-ready course on Teachable.
Well, What if Instead... Your Course Was Ready to Start Selling This Week?

So You Can Finally Start Promoting Your Course

And See Your Months of Hard Work Pay Off

All With Total Confidence it's Been Done Right
Hey! I'm Siobhán James
Teachable Expert and Founder of CourseUp
And I'd like to guide YOU through every step of your course set-up, using the exact process my team and I have used to build out more than 200 schools on Teachable.
Having worked with so many newbie course creators, we know first-hand what a challenge it can be to wrestle with the tech to finally get your course ready to sell.
Our process has been fine-tuned specifically for course creators who find the tech overwhelming, so if you've been feeling lost and frustrated with your school set-up, you're in the right place!
Now, we want to share our expert process with you so that you can learn how to set up your own course in a fraction of the time, without needing to pay for "hands on" expert help.
Introducing
The Course Set-Up Course
(Yeah, we know... it's a bit meta!)
The Course Set-Up Course is the only course of its kind to take you through every single step of your Teachable set-up, in the correct order, with expert guidance on every key decision.
You'll be able to go from "raw" course content (videos and PDFs saved in a folder somewhere) to a launch-ready course on Teachable in around one week. Simply follow along with the step-by-step videos to prepare your content, make important decisions, set up the tech, then test it all before launch.
Finally, you'll be ready to sell your course AND have total confidence that it's all done right.
Only $97 | 30 Day Money-Back Guarantee
What You'll Get When You Finally Say "Yes" to Getting Your Course Launched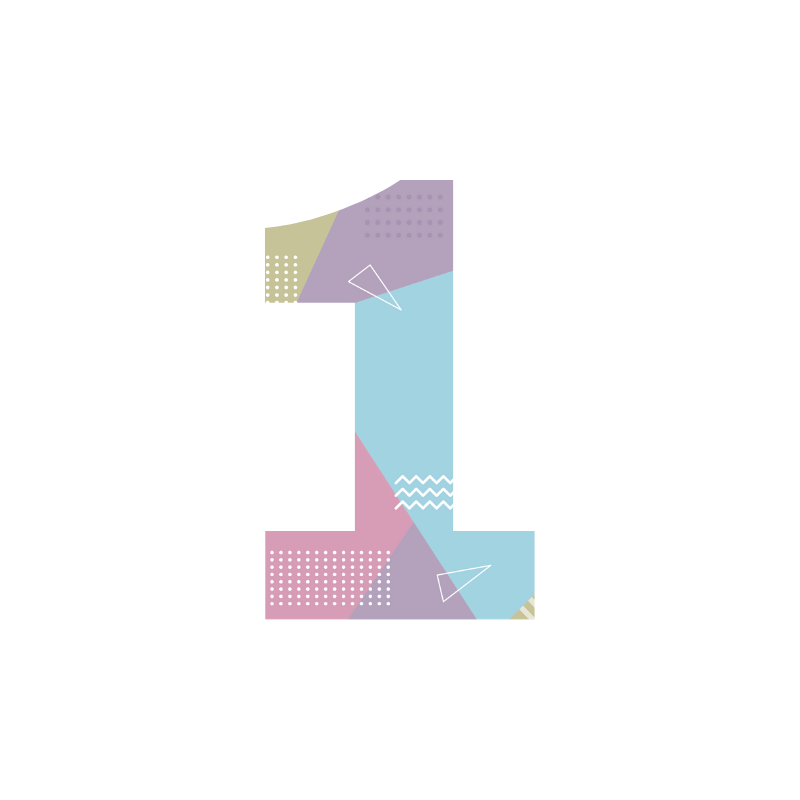 Module 1 - Preparing your assets
You'll start by getting all of your assets organized and ready for upload. Every photo, every design element – ready up front.
How to organize your course content ready for upload
Which photos you'll need for your school pages and where to source high-quality images for free
Make every design element (thumbnails, backgrounds, etc), with pre-made templates that make it easy
So that you're fully prepped and know that you have every asset ready before even creating your Teachable account.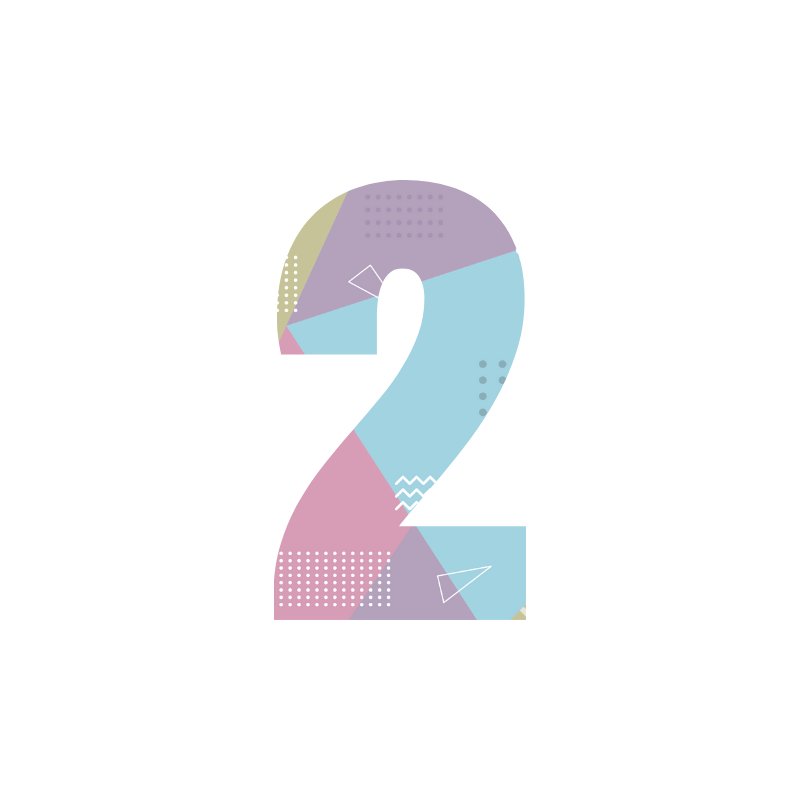 Module 2: Planning your school
During this module, you'll use our tailormade "course planner and tracker" to make every decision about how to set up your school, with expert guidance on every option.
All of your course details and key settings planned out
Decisions like pricing and coupons made in advance
Every element of your school thought out in detail
So that by the time it comes to actually setting it all up on Teachable, it's as easy as working through your own simple step-by-step checklist!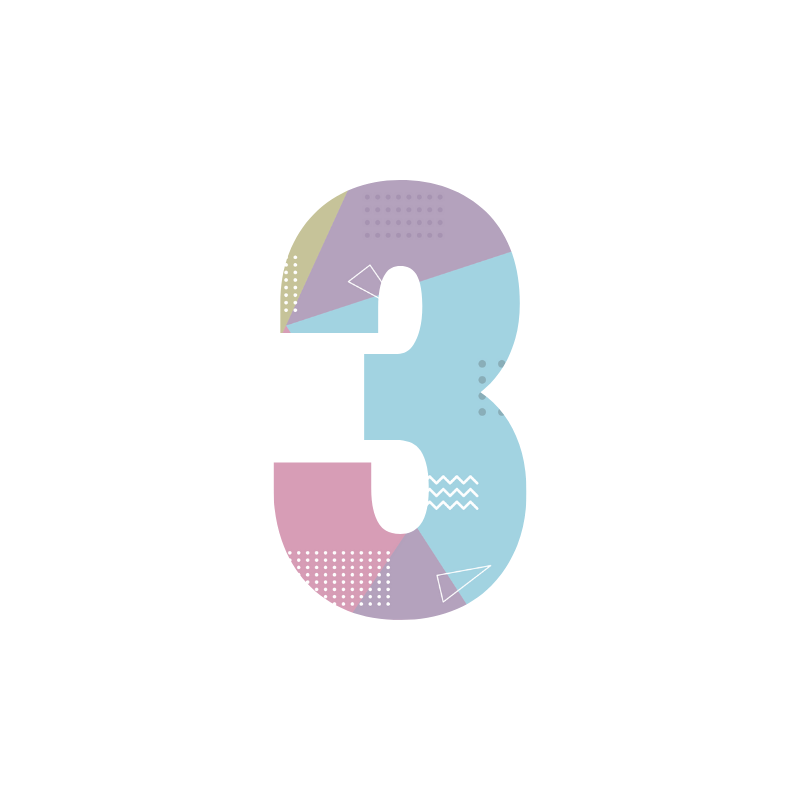 Module 3: Get started with your school
Time to create your school!
Choose the best Teachable plan for your situation
Set up your school's domain or subdomain
Every step of the most technical part of your school (the domain) laid out step by step for you to follow along with
So that you don't get lost in domains, subdomains, DNS, nameservers and Cloudflare... This really is the most complex step of your school set-up. So follow along, reach out for support if you need it, and then it's smooth sailing from here!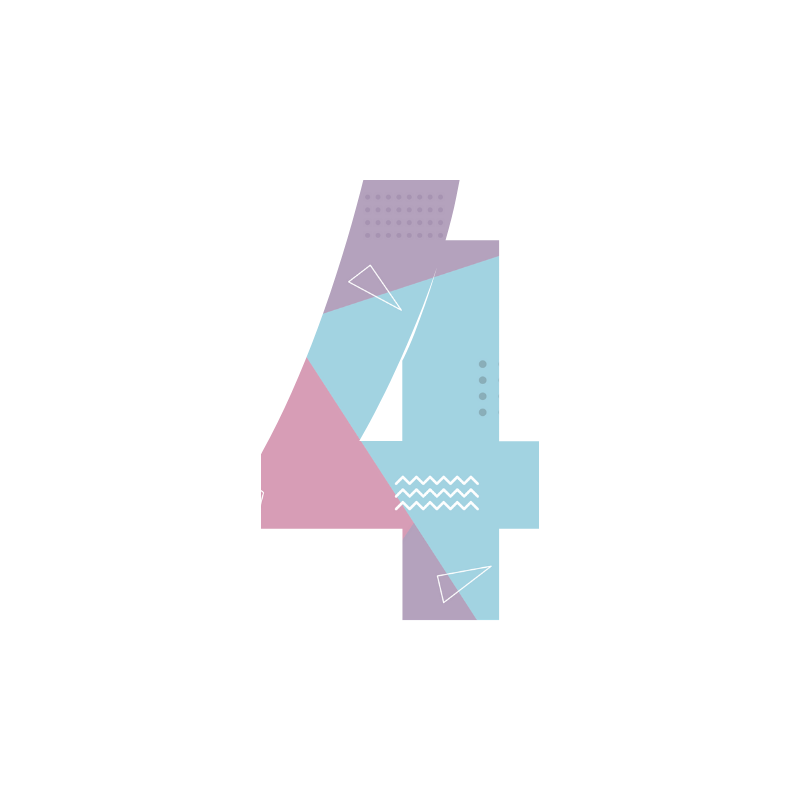 Module 4: Configure your course details
Working from your set-up checklist, you'll configure the main settings of your course – all made simple because the decisions have already been made and the assets organized!
Add the basic course info like title and author details
Create your pricing plans and coupons
Configure your playback settings
So that your course starts to take shape!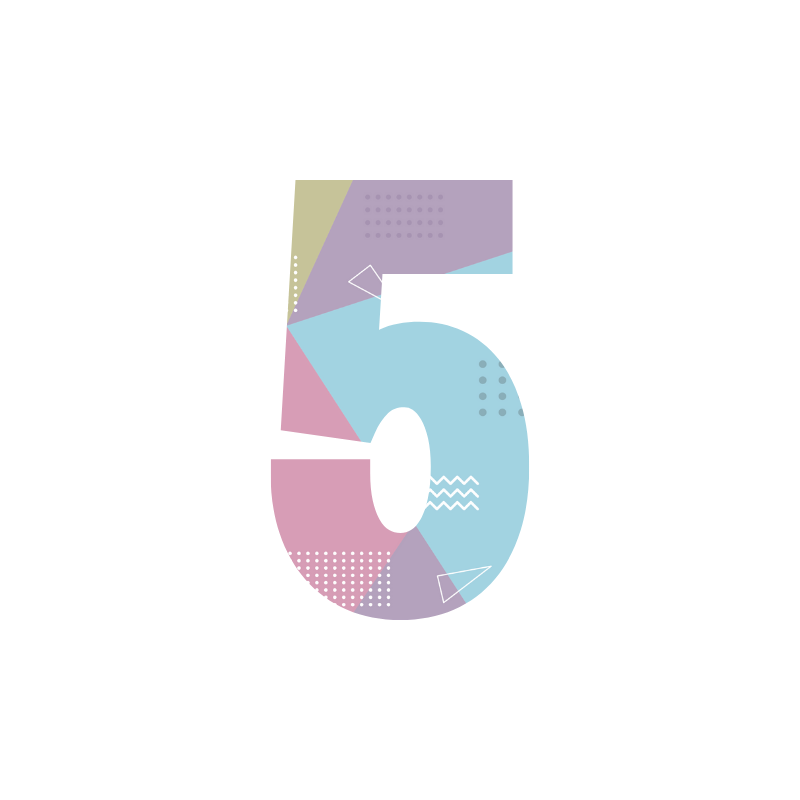 Module 5: Build your curriculum
You'll learn how to upload your actual course content to the curriculum area, neatly organized into sections and lectures.
All content types uploaded (video, audio, PDF, text)
Configure your multiple-choice quizzes
Set up your drip schedule if your course is on a weekly or monthly release schedule
Create your certificate to be issued automatically if you're on the Professional plan
So that when students land in your curriculum area, all of the content is accessible as intended, with no technical hitches.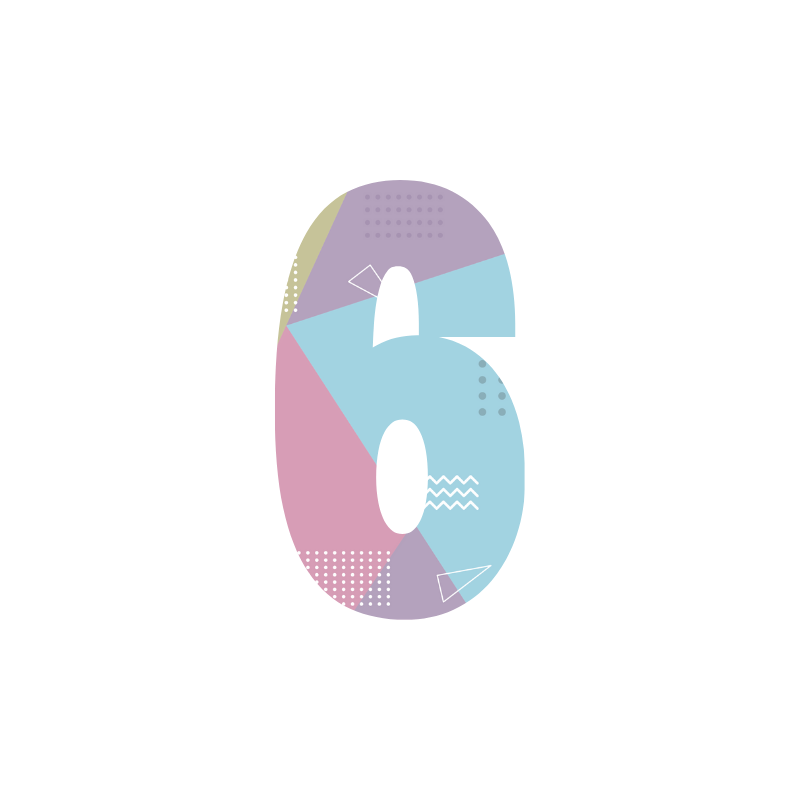 Module 6: Create your front end pages
You'll have a beautiful set of front end pages that give the right impression about your school and smoothly guide your students through the enrollment process.
Customize your theme/branding settings
Create your sales page using our recommended template
Ensure your school is easy to navigate from start to finish
So students can easily make their way around and follow your compelling sales journey without getting lost in confusing UX.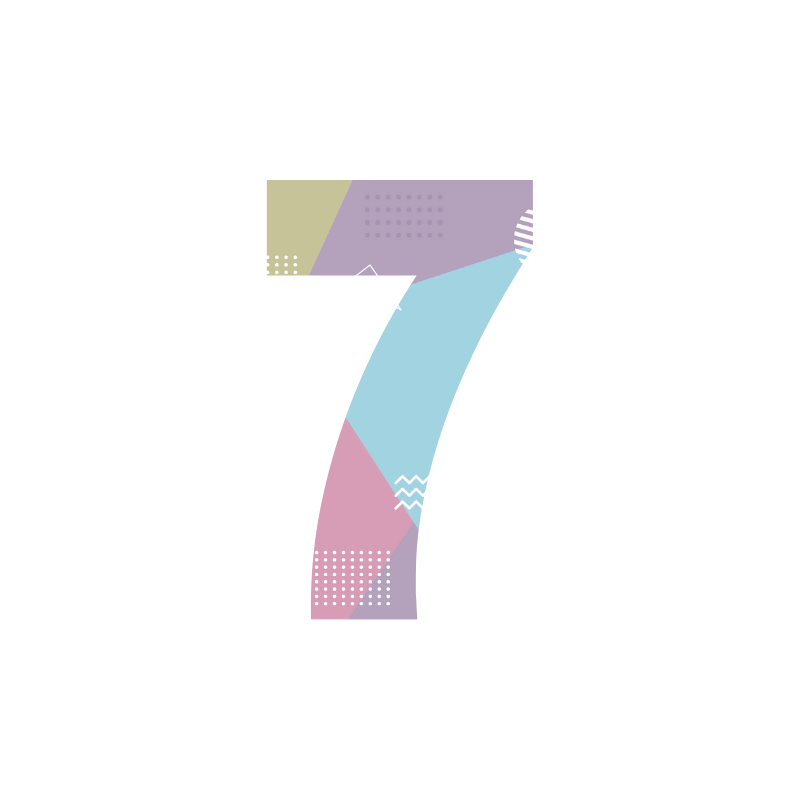 Module 7: Ready for launch!
You'll test every part of your school set-up to make sure your launch goes off without a hitch. Then, blast off!
Perform our proven list of final checks
Complete a test purchase as a final check of the full student journey and checkout process
Configure your payout details
Grab your sharing links and start promoting your course
So that you can start generating sales and seeing your months of hard work finally pay off!
You'll Go From Raw Course Content to a Launch-Ready School in as Little as One Week
Only $97 | 30 Day Money-Back Guarantee
This Course is Perfect For You If...
You've Finished Creating Your Course Materials but Hit a Wall When It Comes to the Technical Stuff
And no matter how hard you try and how many times you log in... you just don't know where to start or what order to do things in.
You Want to Get This Done QUICK and Get It RIGHT
Skip all of the trial and error. And the help docs. And the support tickets. And instead just follow along to get it right first time.